Train effectively, change permanently
Looking for a tool with which you can achieve long-term and effective cultural and behavioral change within your company? UpTrek is a social and learning-oriented platform that is a lasting change through a team element.
Go on an expedition with your colleagues
Push boundaries, discover hidden talents and open new worlds. Use the collective knowledge, help each other and learn from each other.
Train effectively, change permanently
In UpTrek, the participants are challenged with small assignments. Sometimes they play alone, usually with each other. Encourage the requests to practice new behavior together. Participants work together in an online expedition and learn through play. This creates a culture in which colleagues want to develop. They motivate and learn from each other. Learning becomes an automatic part of their working life.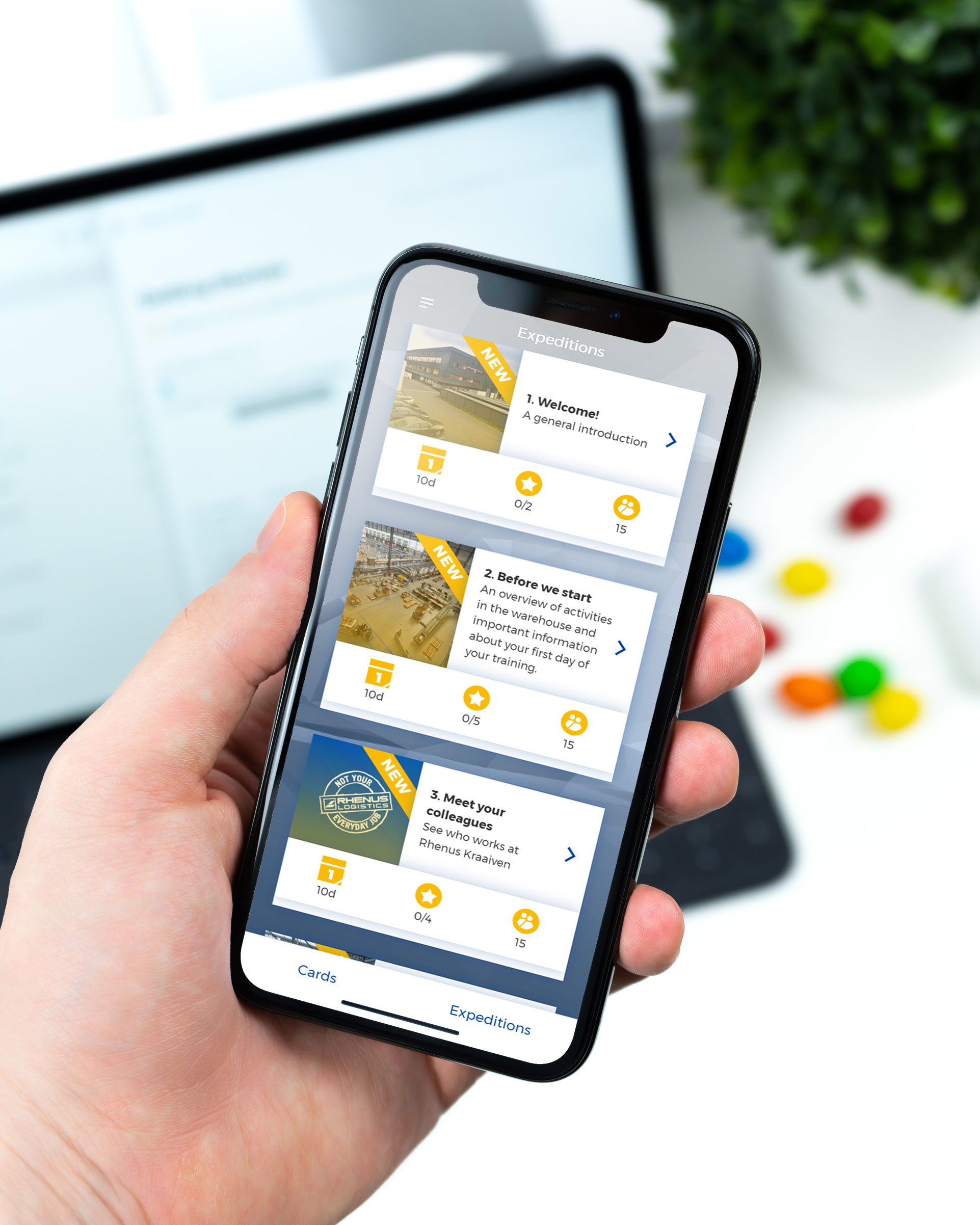 Learning together
Learning with and from each other is more effective and increases motivation.
Safe learning
Learning is completely safe in UpTrek. Participants often play and learn with each other, but answers, comments, feedback and results are not visible to anyone else. Not even for executives.
Playful & interactive
Our application of gamification and realistic interactive situations provides the perfect balance and environment necessary for development.
https://www.youtube.com/watch?v=VrAZRiOwLOU
Multi-purpose
The new learning
UpTrek is a widely applicable online learning platform that helps an employee throughout his career to learn more and become better.
Due to the modular structure, the platform can be used flexibly for various purposes. From onboarding new employees to the continuous development of existing employees.
Our promise
Fast and effective
Implementation within a week
The platform is standing. To use it, it just needs to be filled with company-specific content. This makes each expedition (game) recognizable, fun and educational for the participants. Our specialists are ready to help fill the platform with your own content.
Change has never been so much fun
UpTrek has been successfully implemented at various companies and organizations such as the German Targo Bank, Municipality of Amsterdam, Amadeus, Rotterdam School of Management and Rhenus Contract Logistics.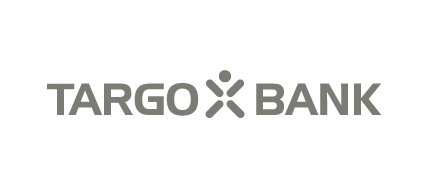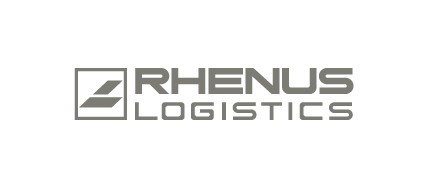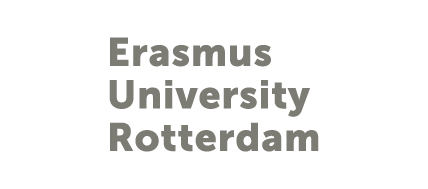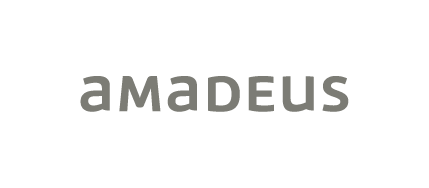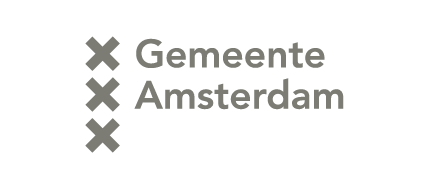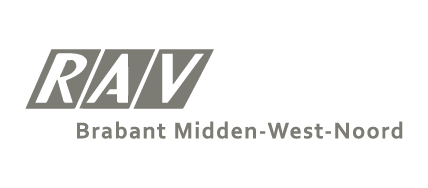 "An innovative training tool that is easy to use. Multi-purpose and accessible."
"I enjoy the progression that's in the game. It really feels like a story."
"The mutual competition motivated me to do my best even more."
info@uptrek.nl
+31 (0)20 33 00 111
Marineterrein, pand 024
Kattenburgerstraat 5
1018 JA  Amsterdam
info@uptrek.nl
+31 (0)20 33 00 111
Marineterrein, pand 024
Kattenburgerstraat 5
1018 JA  Amsterdam